projectart classes are available in New York, Los Angeles, Miami, Detroit, Cincinnati, and Pittsburgh. Any child between the ages of 4 and 18 is eligible to participate. Classes are divided into three groups: 4-7, 8-12 and 13-18 year olds. They are offered on a two-semester schedule: Fall (October-January) and Spring (February-May). projectart's class curriculum follows the National Art Education Association core standards.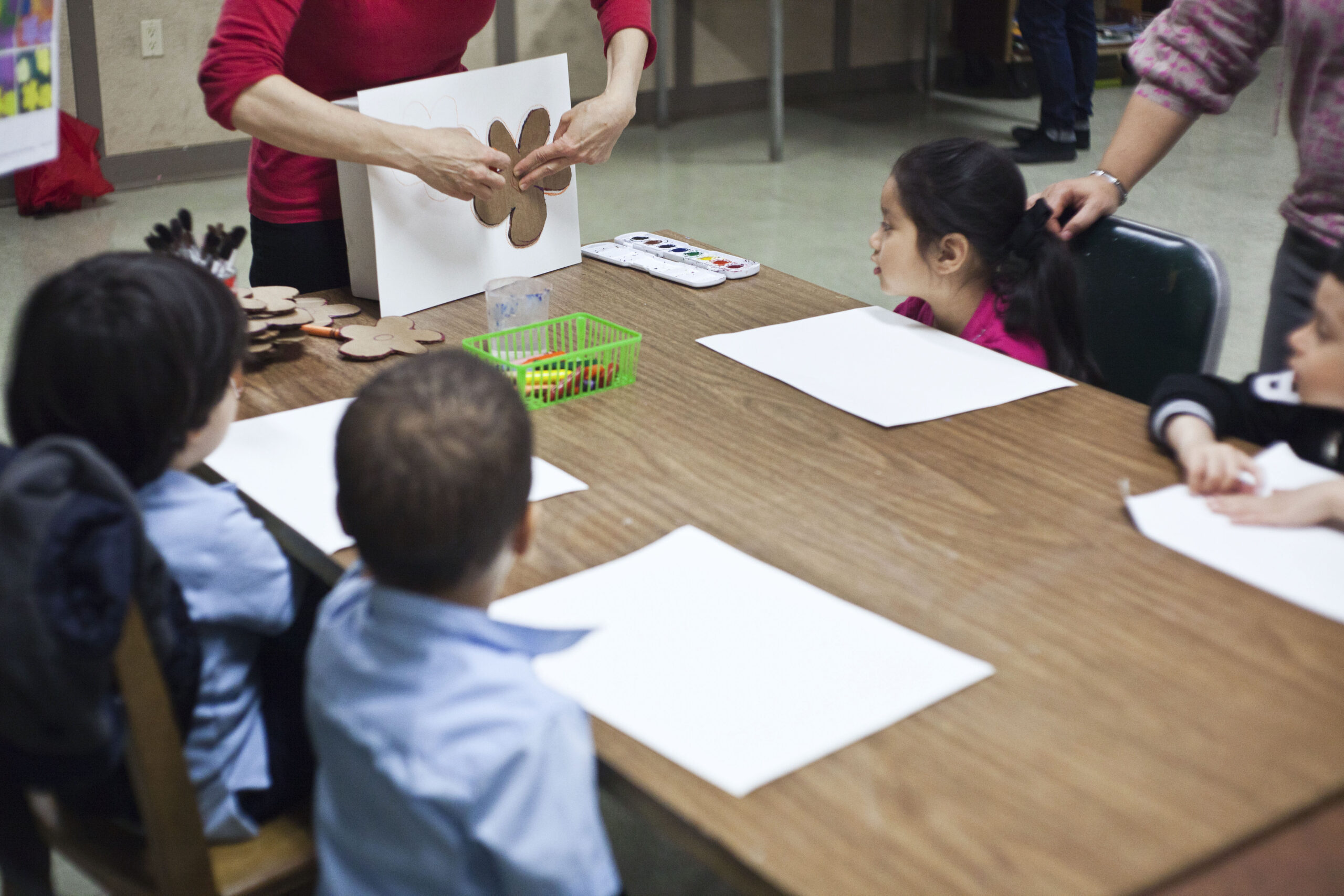 projectart transforms public libraries into vital cultural hubs through artist residencies where contemporary visual artists teach free, after-school art classes to underserved youth, while developing new artwork in the library.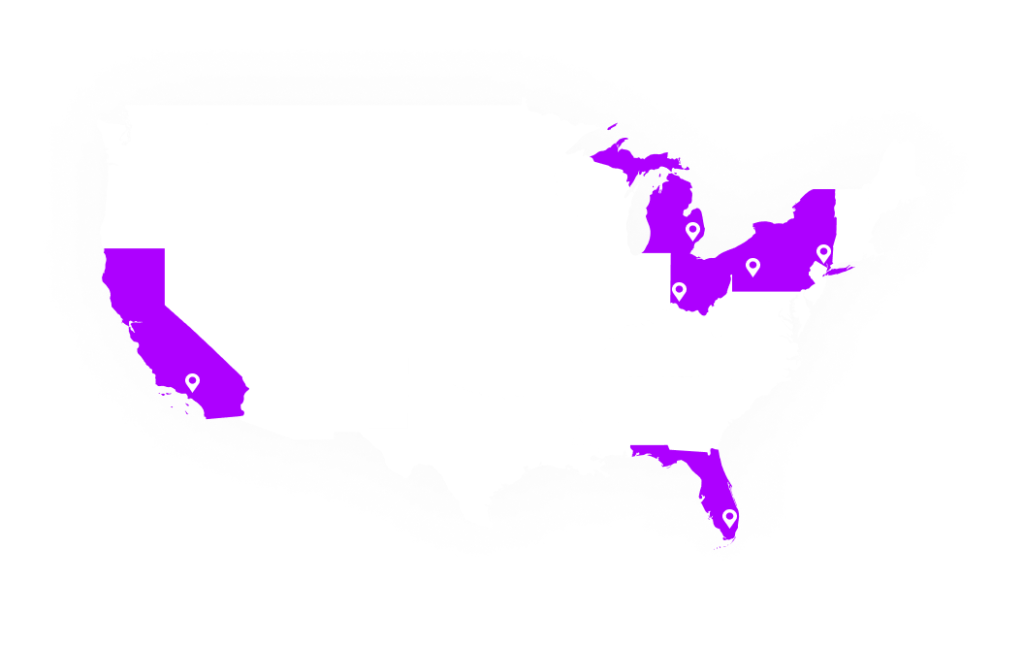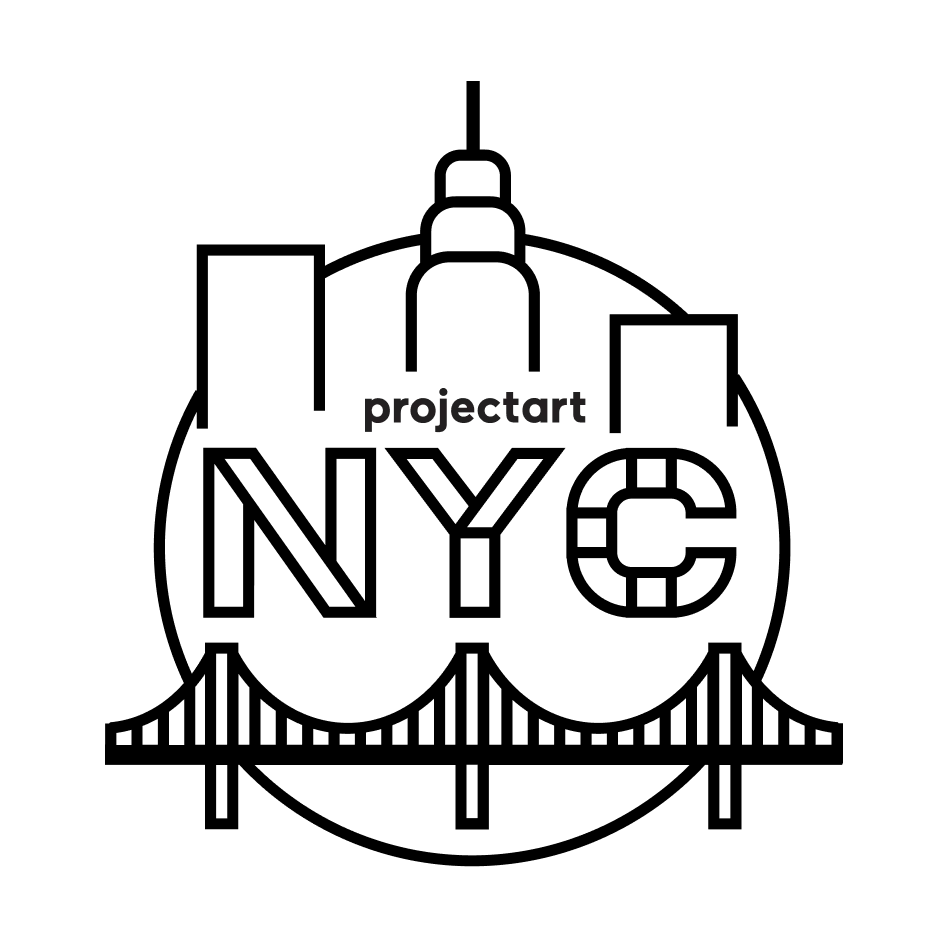 New York City's unparalleled energy, cultural diversity, iconic landmarks, and arts and culture opportunities make it a natural choice for projectart. Yet despite its deep cultural roots, the inequity of arts education across the city and boroughs is staggering. We currently offer programs in Harlem, Brooklyn and Queens.
Queens is one of the most ethnically diverse urban areas in the world, showcasing a rich tapestry of cultures, languages, and traditions. The borough's multiculturalism is reflected in its diverse culinary scene, many festivals, and vibrant communities.
Brooklyn exudes a strong sense of community engagement and activism. Residents actively participate in neighborhood initiatives, local events, and grassroots movements, fostering a sense of belonging and a shared commitment to improving their communities.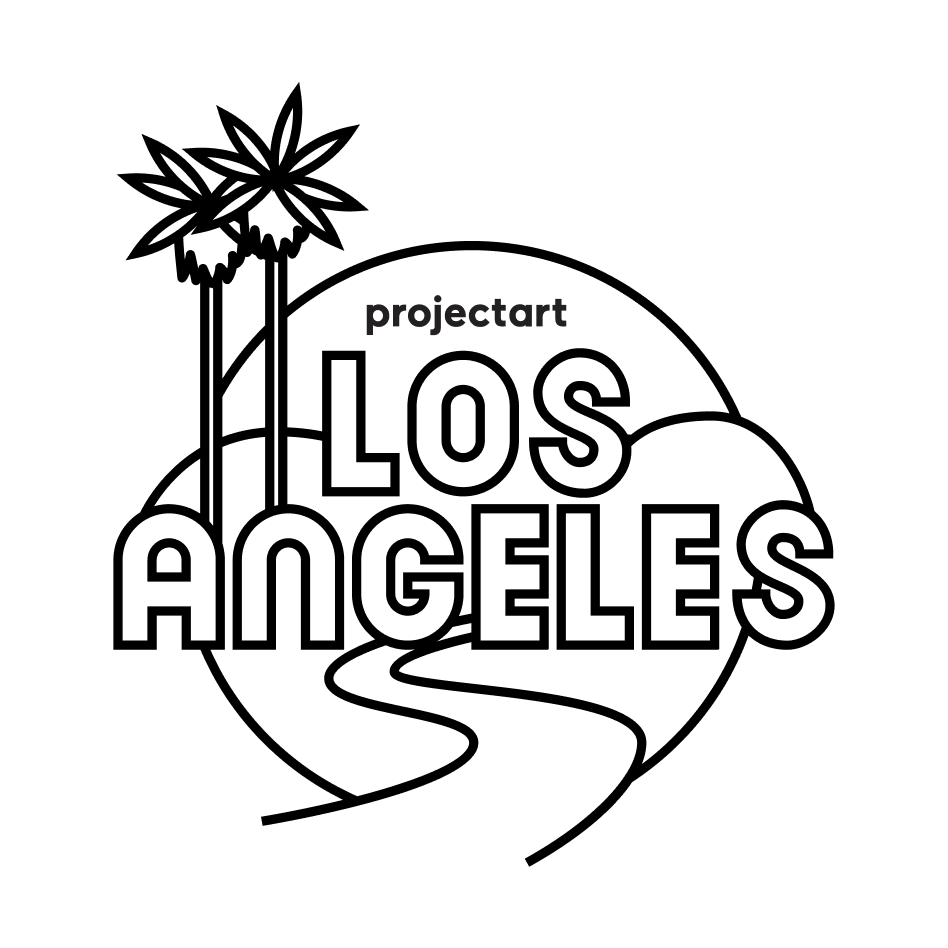 projectart has been in Los Angeles since 2017 and to date, have provided our programs in 6 different neighborhoods. After a brief COVID-19 led lockdown, we're thrilled to be back partnering with local artists to serve Angelino children and youth.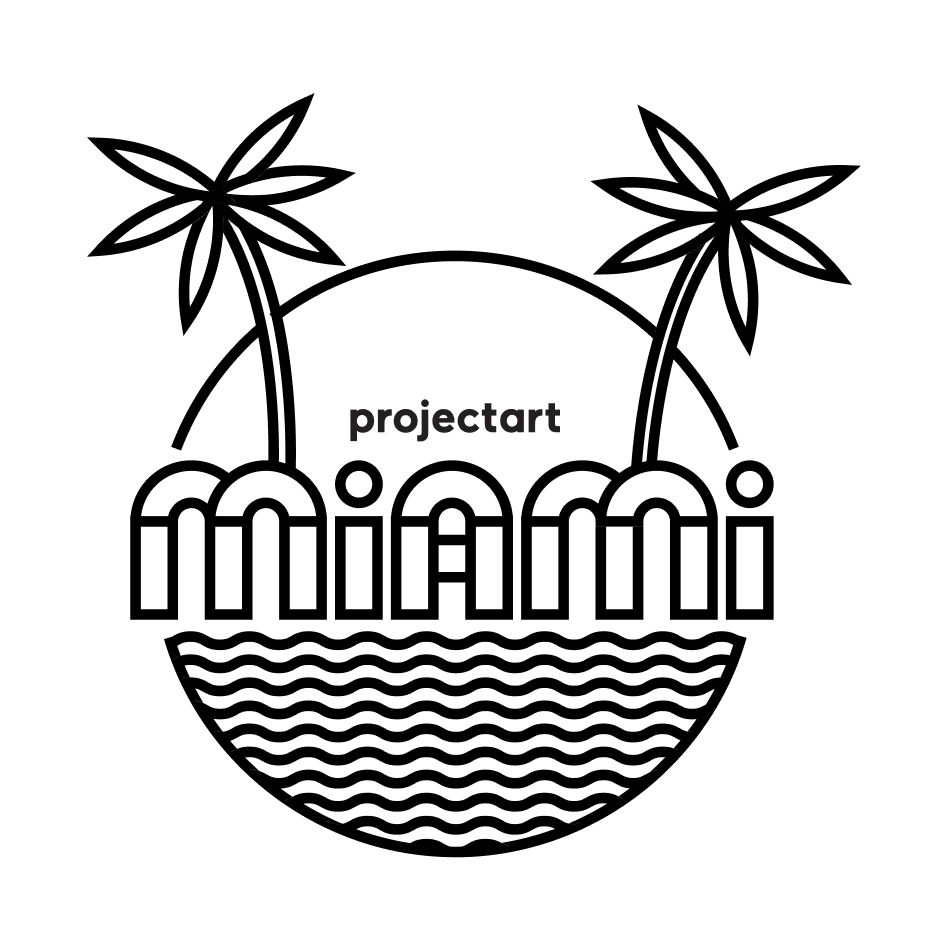 Miami is a city with a culturally and economically diverse community, including a significant immigrant population from countries like Cuba, Haiti, and various Latin American nations. The city's thriving art scene creates a supportive environment for art education programs to thrive. The presence of renowned events like Art Basel has elevated Miami's status as a global hub for contemporary art, highlighting the importance of accessible and engaging art education programs, particularly for the city's youth.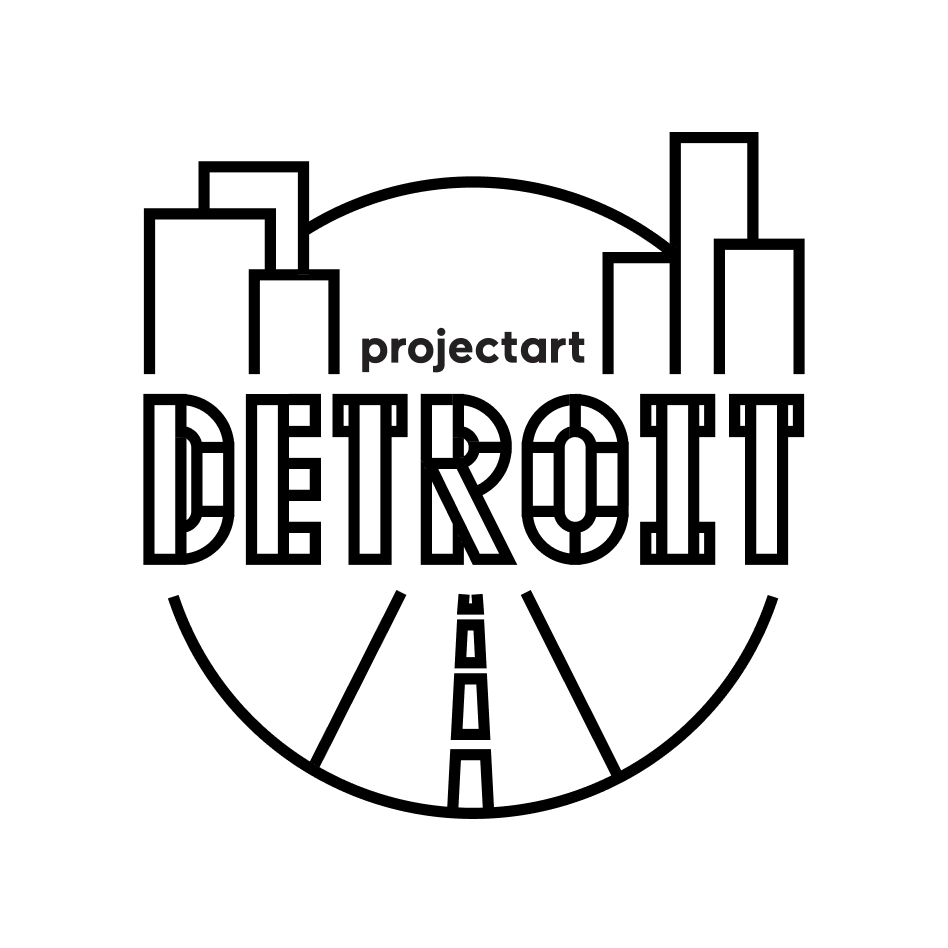 Detroit, famous for its rich automotive heritage and as the birthplace of Motown, is also renowned for its architecture, a blend of historic landmarks and abandoned structures that reflect both its glorious past and ongoing revitalization efforts. The State of Michigan does not require schools to offer arts education, and the majority of what is offered does not meet the National Art Education Association standards.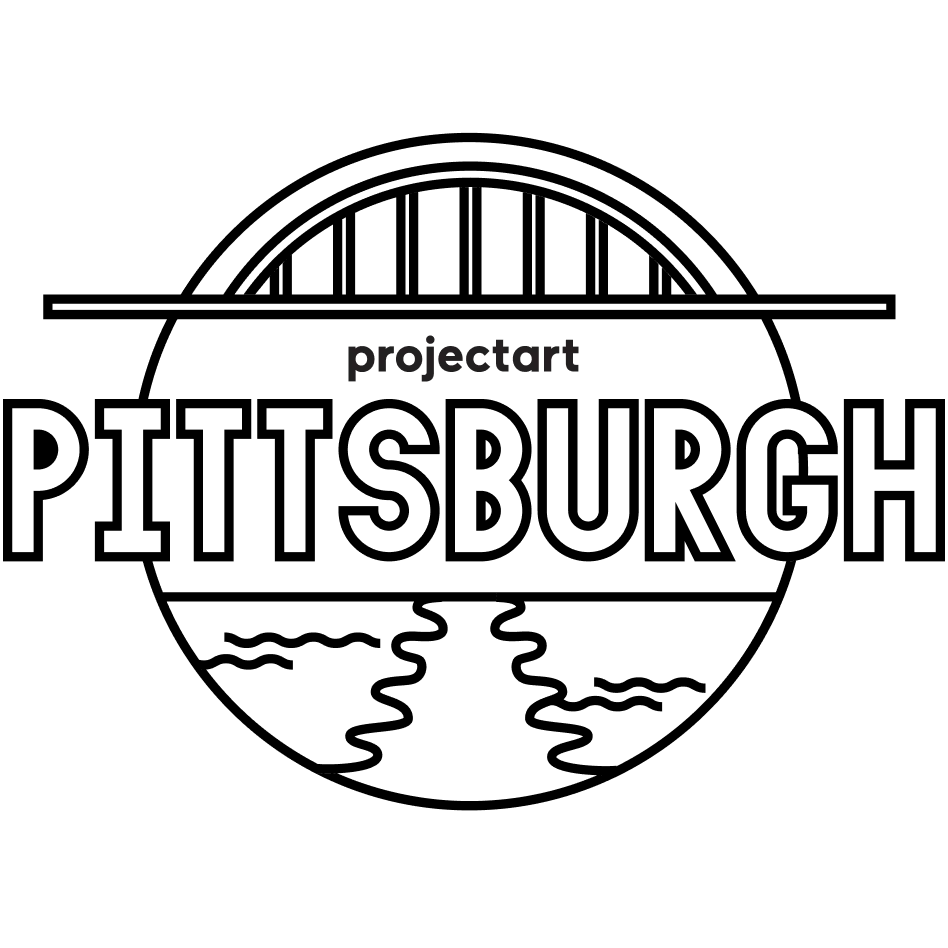 Pittsburgh has been transformed into a hub of technology, healthcare, and education, with world-class museums, theaters, and a vibrant music scene. projectart has found a home within the historic first public library system funded by philanthropist Andrew Carnegie in the late 19th and early 20th centuries. These Carnegie libraries, known for their architectural beauty and commitment to public access to knowledge, are aligned with projectart's mission to create welcoming spaces for historically underrepresented communities, including the city's growing immigrant and refugee populations.

Our newest addition – launching fall 2023! With the support of local leaders, we're delighted to partner with Cincinnati & Hamilton County Public Library to pilot our programs in the two culturally important, highly-relevant communities of West End and Avondale.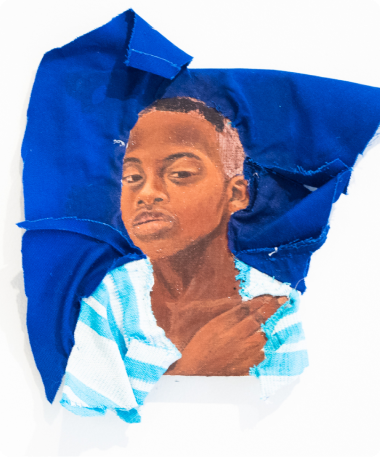 projectart classes are currently available in Detroit, Miami, New York (Queens and Brooklyn) and Pittsburgh.
If you are a parent interested in having your child participate in projectart classes, click below to learn more about available classes and how to enroll.
More information coming soon!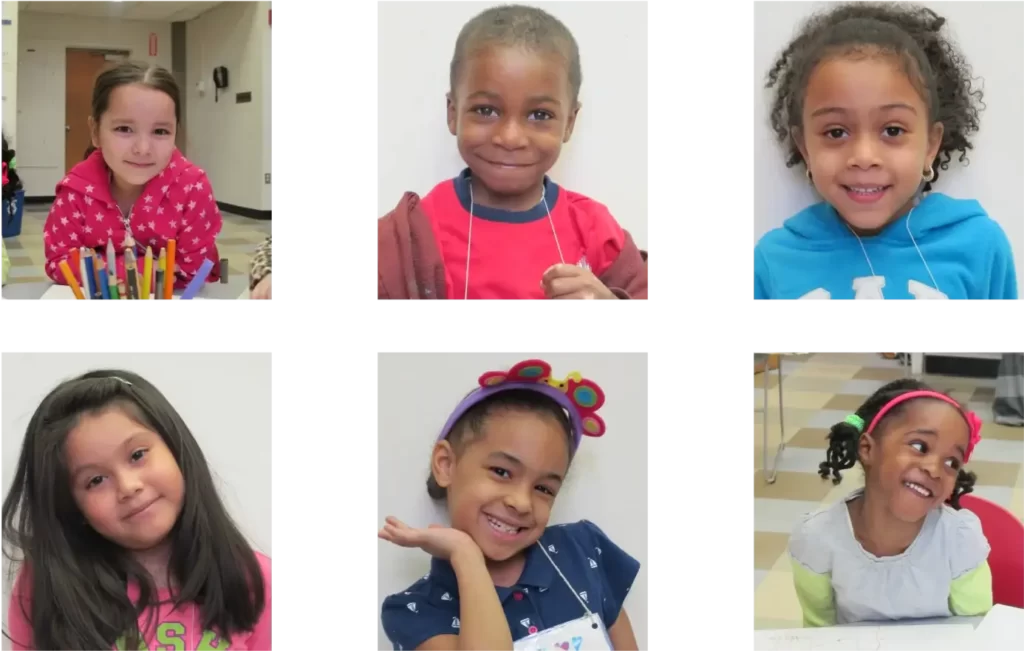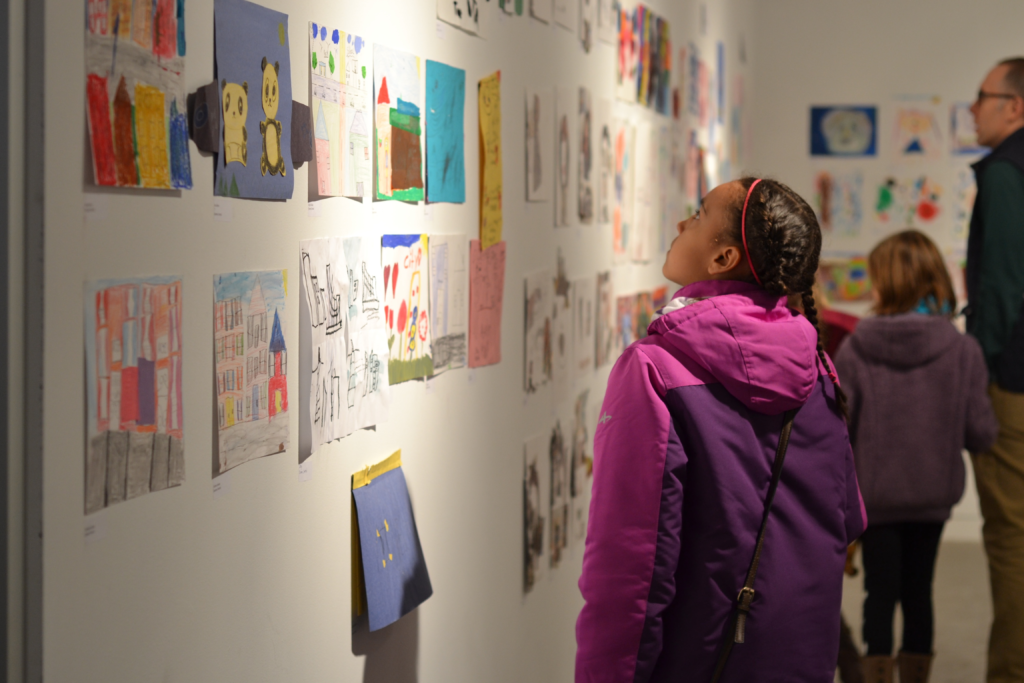 Apr 6 – Sep 24, 2023
SPECIAL EXHIBITION / 2nd floor