As a nonprofit organization, projectart relies on the generosity and support of individual donors, foundations and corporations. Contributing to projectart is an investment in the future of children who might not otherwise have access to arts education – and all the academic, social and emotional benefits that come with it. We have consistently seen the connection between our programs and positive outcomes for the children we serve.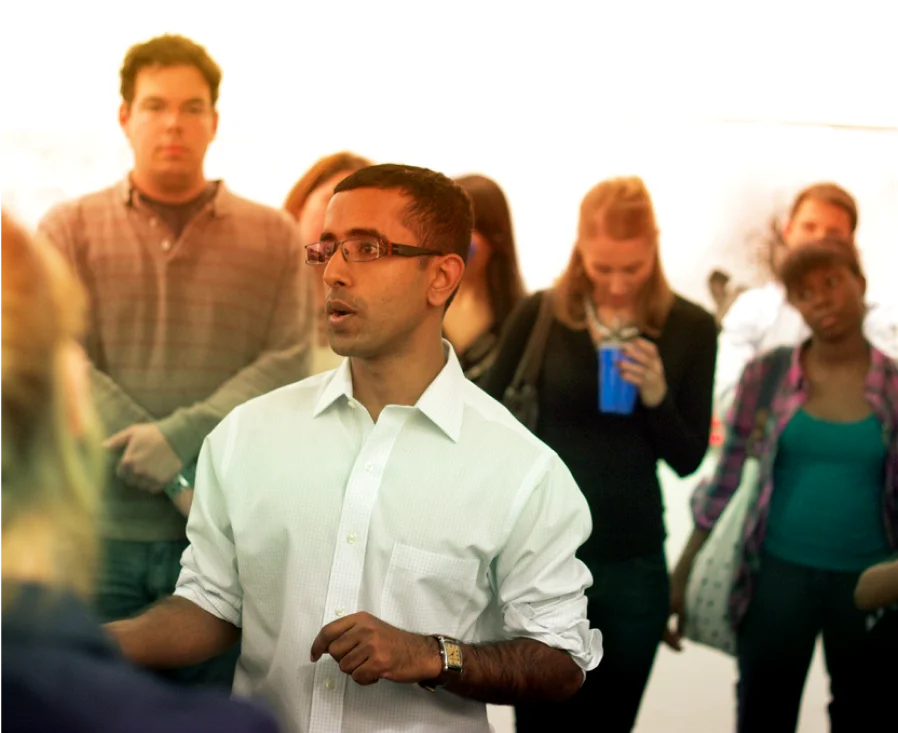 projectart transforms public libraries into vital cultural hubs through artist residencies where contemporary visual artists teach free, after-school art classes to underserved youth, while developing new artwork in the library.
FOUNDATIONS & PUBLIC INSTITUTIONS
Applebaum Family Philanthropy
Armand Hammer Foundation
Batchelor Foundation
Cornelia T. Bailey Foundation
David and Minnie Berk Foundation
Detroit Industrial School Foundation
Detroit Public Library Foundation
Dresner Foundation
Find Your Light Foundation
Fine Foundation
Frank and Ruth E. Caruso Foundation
Green Family Foundation
Herb Block Foundation
Horizon Foundation
Jack Buncher Foundation
John S. and James L. Knight Foundation
Keith Haring Foundation
Kleh Family Foundation
LeRoy Neiman Foundation
Lincoln Center Cultural Innovation Fund
Lulu and Leo Fund
Marta Heflin Fundation
May and Samuel Rudin Foundation
Miami-Dade County Department of Cultural Affairs
National Endowment for the Arts
New York City Department of Cultural Affairs
New York State Council for the Arts
Ocean Reef Community Foundation
Pennsylvania Arts Council
Pierre and Tana Matisse Foundation
Pittsburgh Foundation
Ralph J. Wilson Jr. Foundation
Rockefeller Foundation
Shelly and Donald Rubin Foundation
Skillman Foundation
Surdna Employee Fund
Susan A. and Donald P. Babson Charitable Foundation
Susan Kauffman Foundation
Tah Dah Foundation
The Kirk Foundation
The Miami Foundation
The Reinberger Foundation
The RosaMary Foundation
Thea Bowman Center
Trebek Family Foundation
Trivedi Family Foundation 
West Harlem Development Corporation
William T. Hillman Foundation
Adobe Community Fund
Apostrophe Puzzles
Bellaire Puripas Development
Blick
CBS EcoMedia Support Funds
CSX Transportation
Consolidated Edison
Devries Global
Durst Corporation
eBay
Entergy
Fidelity Charitable
Genesis Motor Foundation
Goldman Sachs Gives
Gucci
Investors Bank
Mattel
Morton Salt
NFL Players Association
Nickelodeon
Superblue
Surdna Employee Fund
Urban Stems
West Park MyCom


Adrien Sauge
Barbara and Amos Hostetter
Bill and Patricia Kleh
Carol Cho
Dale Chapman Webb
Dewi Billano
Jeff Gooding
Jerry Speyer
Lauren Lamkin
Madeline Rudin
Mary Beth West and Hiry West
Phillip Lim
Ram Sundaram
Shivani Trivedi
Tom Richey
Save the date for projectart's Fall Gala: November 2, 2023. Join us for an evening of inspiration and celebration, art and artists and cocktails and conversation. We'll honor Agostina Pechi, MD of Latin America at Goldman Sachs, and a longtime projectart champion and Board Member.